Pro Spine and Sport, LLC
Welcomes You!
Welcome
3 Locations to serve you!
We invite you to check out our page, follow us on social media, and of course come check us out! Pro Spine and Sport is a chiropractic clinic offering full service chiropractic care, massage therapy, acupuncture and rehabilitation to everyone. Give us a call today!
DR. O'NEILL HAS BEEN NAMED WINNER of "most favorite chiropractor"  8 TIMES by The Sneak Preview!
Chiropractic Manipulative Therapy (CMT)
Active Release Technique® (ART®)
Graston Technique®
Functional Rehabilitation
Kinesiology Taping
Movement Screens
Nutritional Counseling
Sports Physicals
Therapeutic Massage
Acupuncture
Class IV laser
Orthotics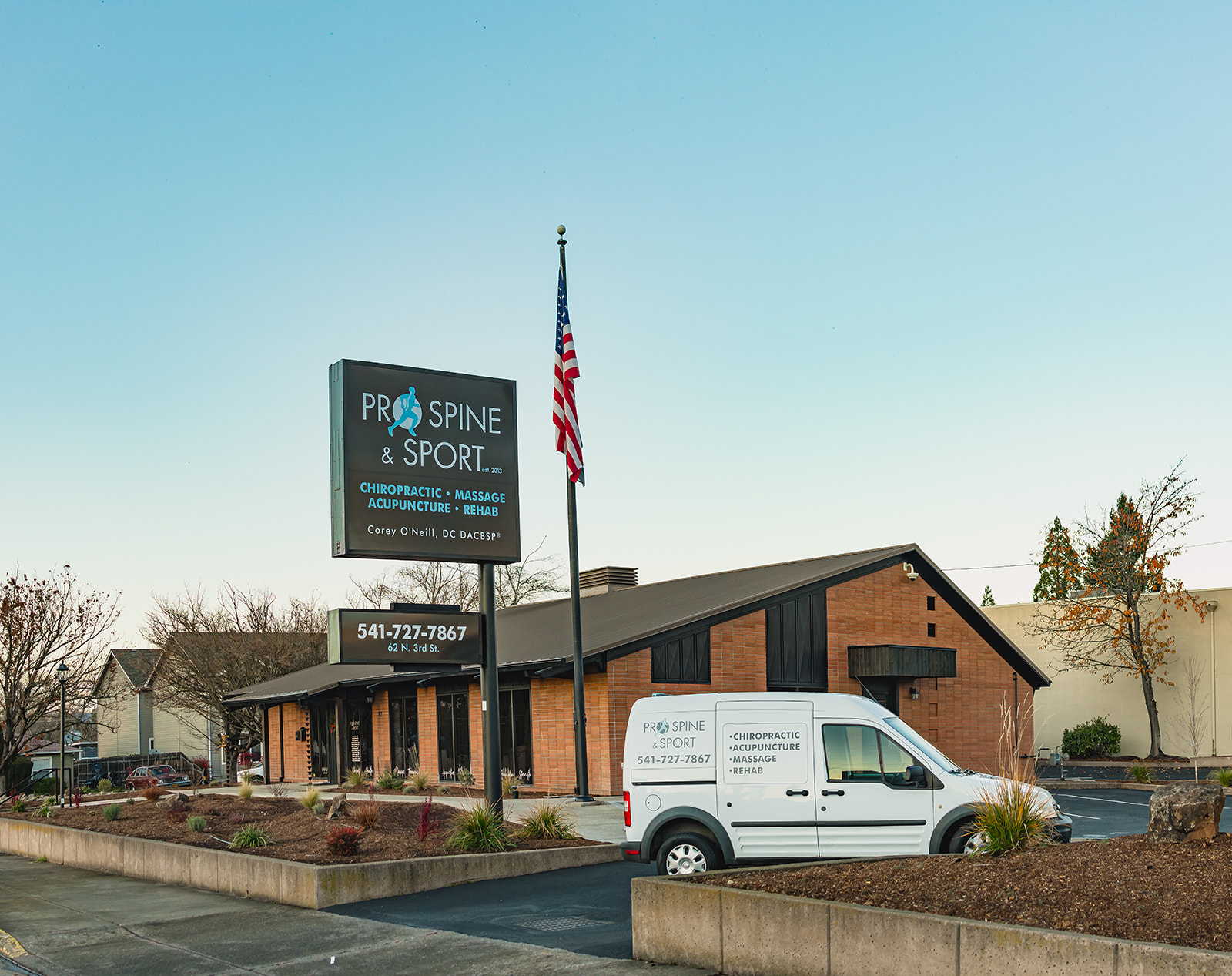 Our Mission
The mission of Pro Spine and Sport is

 to empower each individual to reach their potential health goals now and for the future. Receiving preventative and corrective spinal and extraspinal healthcare, along with proper healthcare education, can give you a longer, healthier and more active lifestyle. We aim to provide superior healthcare for all individuals and aim to assist them in not only reaching their goals but achieving and maintaining optimal health.